If you have received a Property Value promotion code, you may use it to apply a discount on your order when you purchase a Property Profile Report or Title Details Report. Once you have purchased a report, it will be available for download in your account for up to 30 days.
Purchasing a report
On the homepage, search for the property you are interested in.
Use the drop down menu to choose between the following search methods:

Address

,

Title

,

Legal Description

and

Property ID

Type in the corresponding property information in the search bar and select an entry from the

Suggestions

list.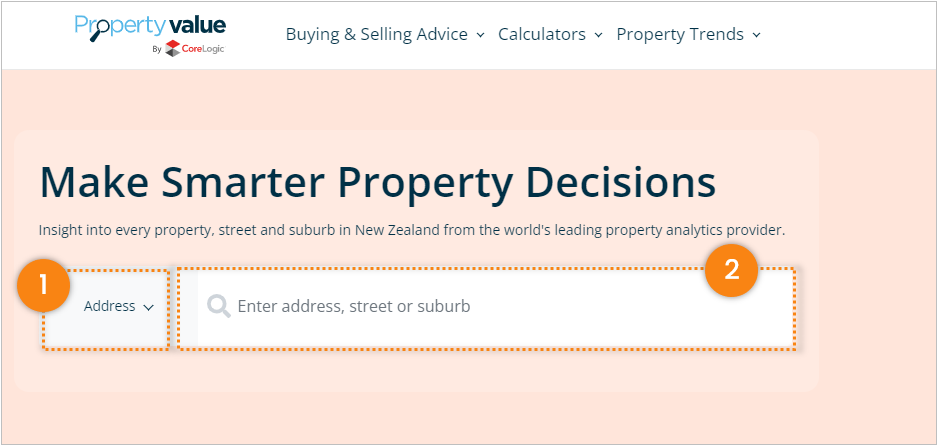 Image 1: Searching for a property on the homepage.
On the selected property detail page, you may click on the Reports button on the top right of the page to view report the reports panel and perform the following actions:
View Sample:

Click to view a sample of the report in a new browser tab

Add to Cart:

Add report to your shopping cart and continue browsing

Buy now:

Add report to shopping cart and checkout

Image 2: Viewing available reports using the 'Reports' button.
You may also click on the Get Property Report or Get Titles Report buttons located to the left of the property photo to get to the reports panel.

Image 3: Viewing available reports.
On the reports panel, you click on the report title or description to view a sample of the report.

Image 4: The reports panel.
Applying promo code
On the shopping cart page, you will see all the reports you have added to your cart and the amount you have to pay. Follow these steps to apply your promo code:
Enter your promo code in the text box.

Click on

Apply

. A discount will be applied to the amount you have to pay.

Click on

Proceed to payment to enter your credit card details and complete your checkout process.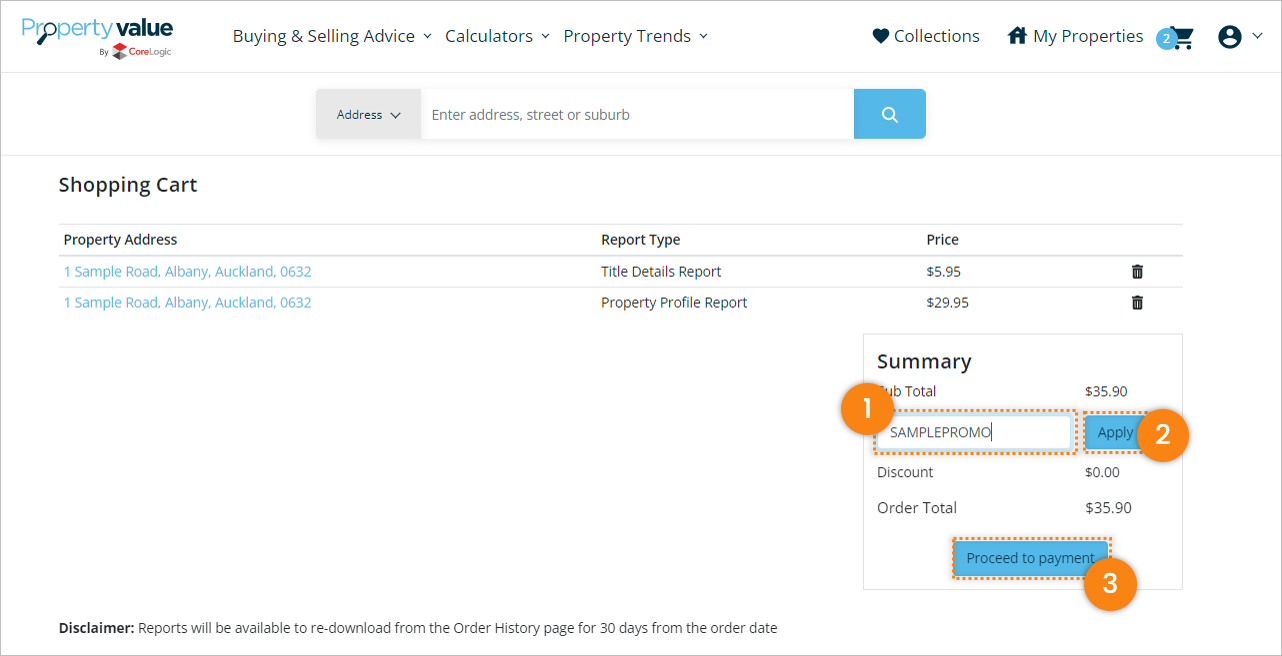 Image 5: Entering the promo code on the 'Shopping Cart' page.