Note: You must be logged in to perform this task.
If you have identified incorrect information on a property, you may submit a data update to notify our data integrity team. You do not have to be the property owner to do this. To submit a data update, click on Update data on the property detail page.

Image 1: Updating property data on a property detail page.
A pop-up window will appear where you will be able to:
specify your relationship to the property

edit property attributes

enter additional information that does not fit within the standard property attributes. For example: 'There is a new fence with an automated gate'.
After you have entered the updated information, click on Send to submit your data update. The updated data should reflect on the property record within 7 days.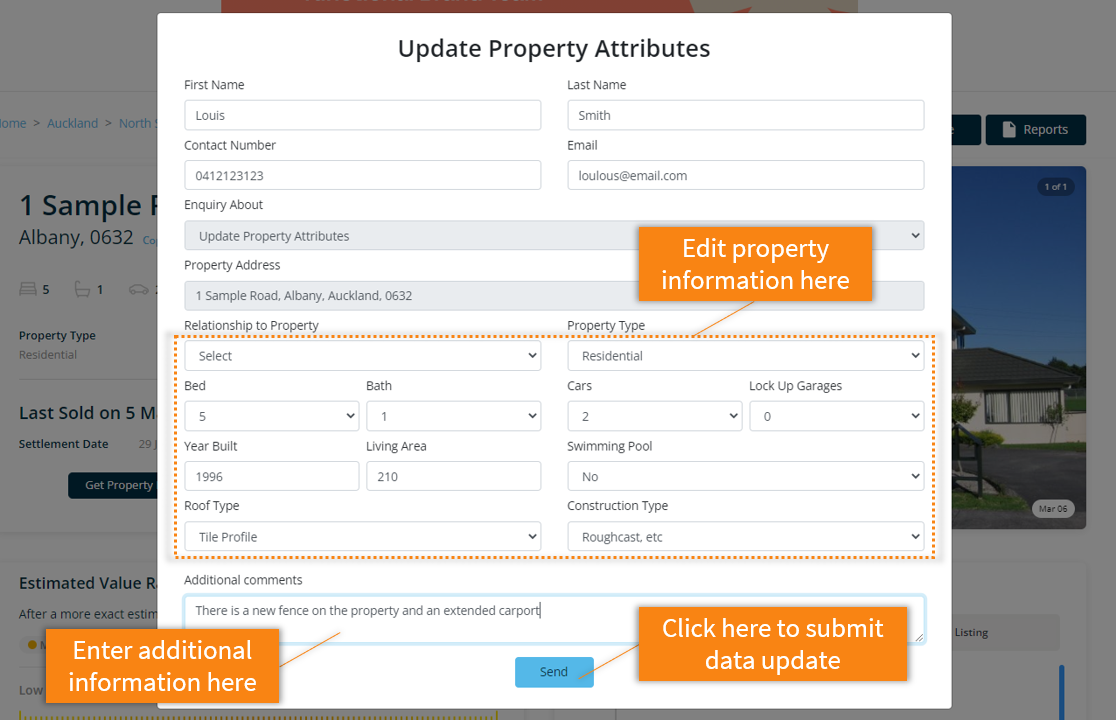 Image 2: the 'Update Property Attributes' pop-up window.
We are able to update property attributes such as number of bedrooms and bathrooms, the year the property was built, as well as the floor and land area. Information about car spaces is provided by local councils.
Note: Property Value receives data from a number of sources such as local councils. Where we can, the information you provide will be reviewed and updated. However, we recommend you also contact your local council to confirm the property details they have on record.